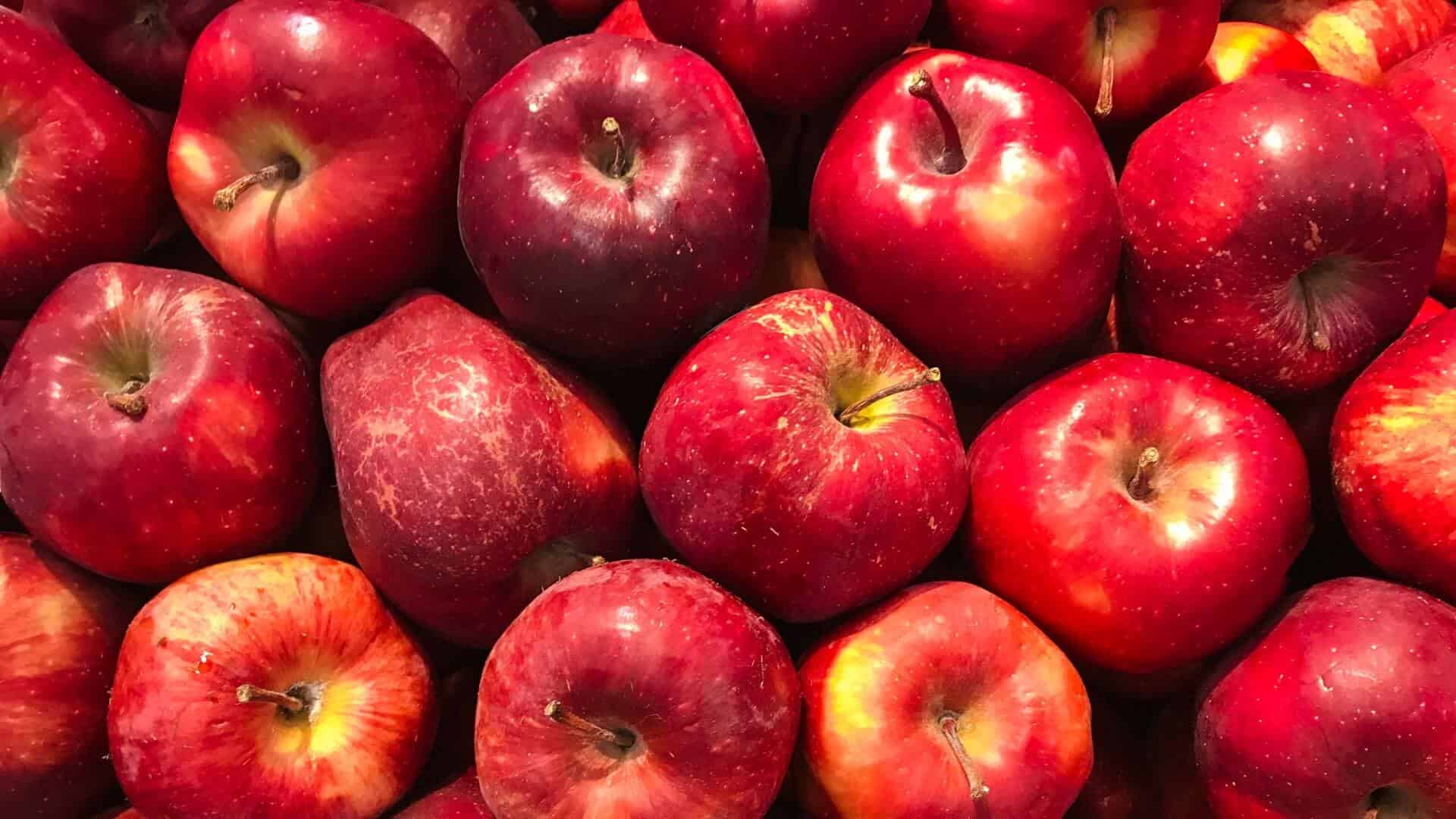 But the fruit of the spirit is
love, joy, peace, longsuffering, gentleness, goodness, faith, meekness, temperance:
against such there is no law.
BY THEIR FRUITS
You will know them
Loving our neighbor as ourselves is the second greatest commandment in the Bible (Matt. 22:39, John 13:34-35). Our failure to fulfill this commandment causes the problems of war, abuse, racial and political division, discrimination, lawlessness, and chaos pervasive today. These problems, in fact, dominate societies, showing that, as humans, we are innately sinful, deceived and selfish.
Read Full Theme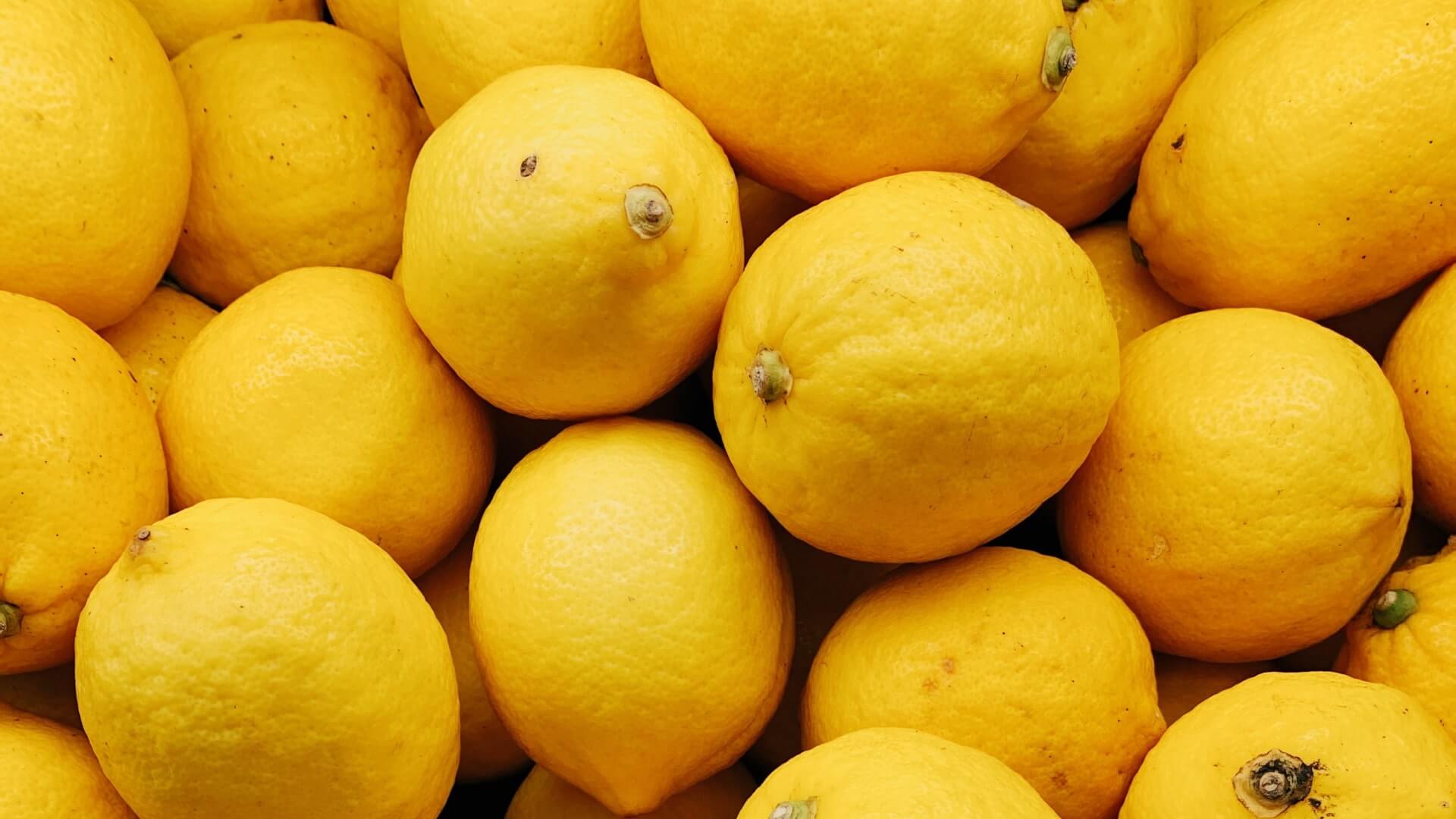 EVENTS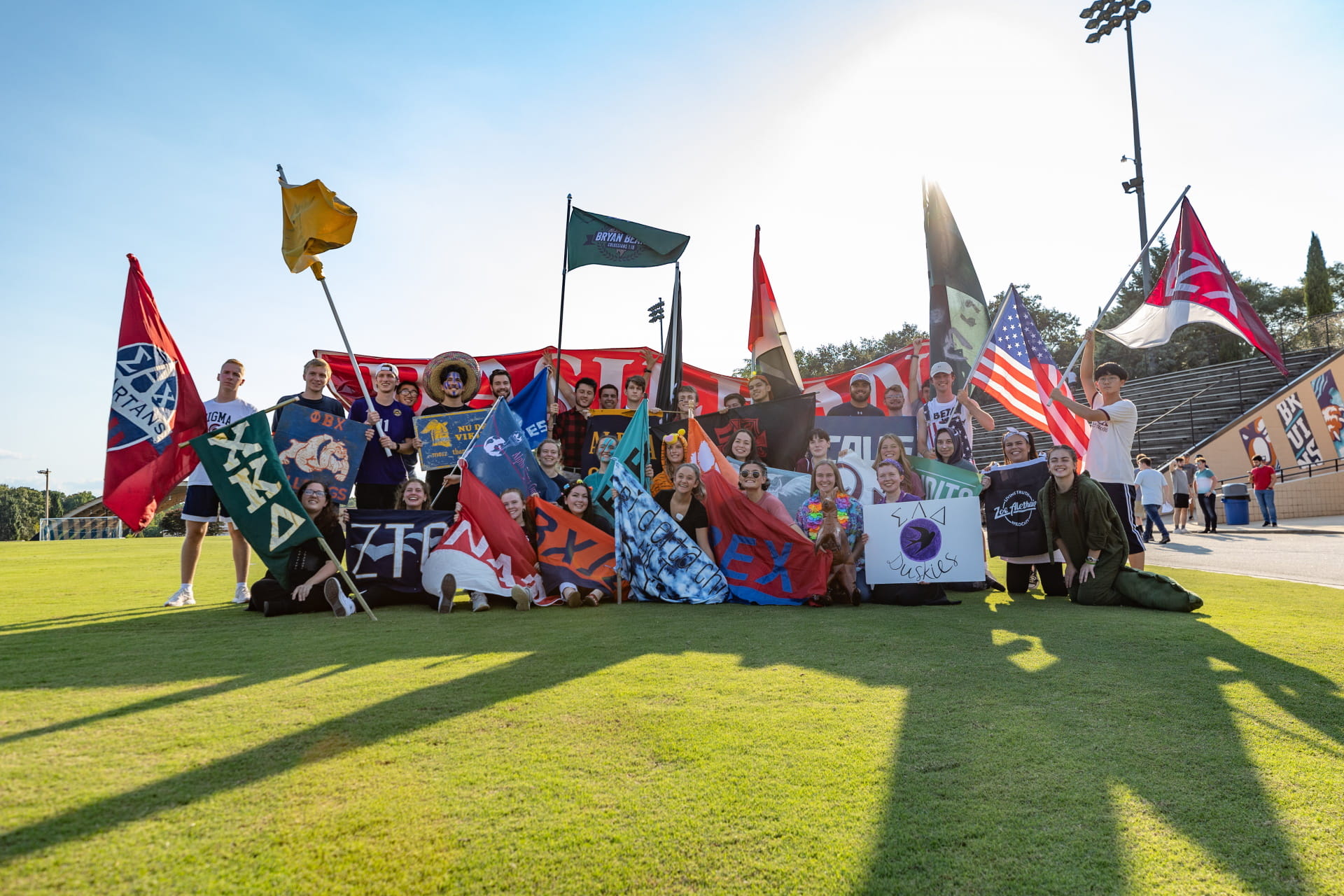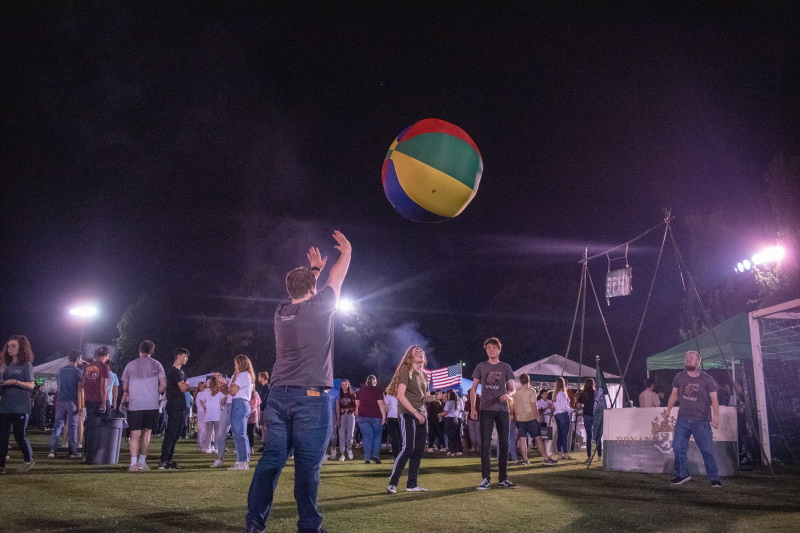 On August 21 the Freshman Class of 2025 arrived on campus, eager to enter the BJU experience. Enthusiastic students, faculty and staff members welcomed them, helped with the move-in process and answered questions. Upon moving into the residence halls, students completed check-in and began exploring campus. Opening exercises for the 2021-22 academic year commenced the evening of August 23, followed by two nights of evangelistic services and classes on Wednesday. Throughout Welcome Week student organizations and societies introduced themselves to new and returning students, recruiting students to participate in campus-wide activities.
View More Events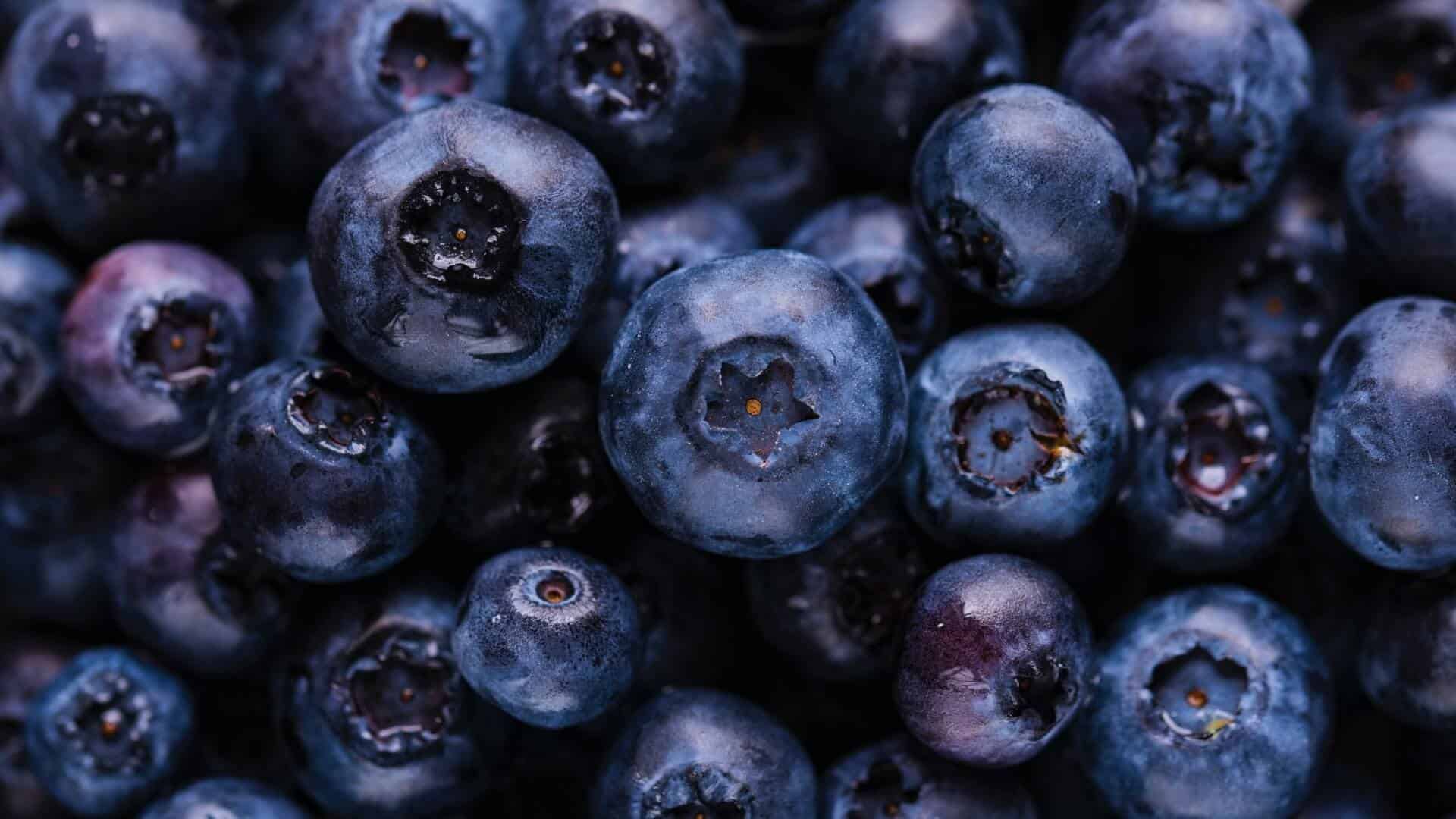 SOCIETIES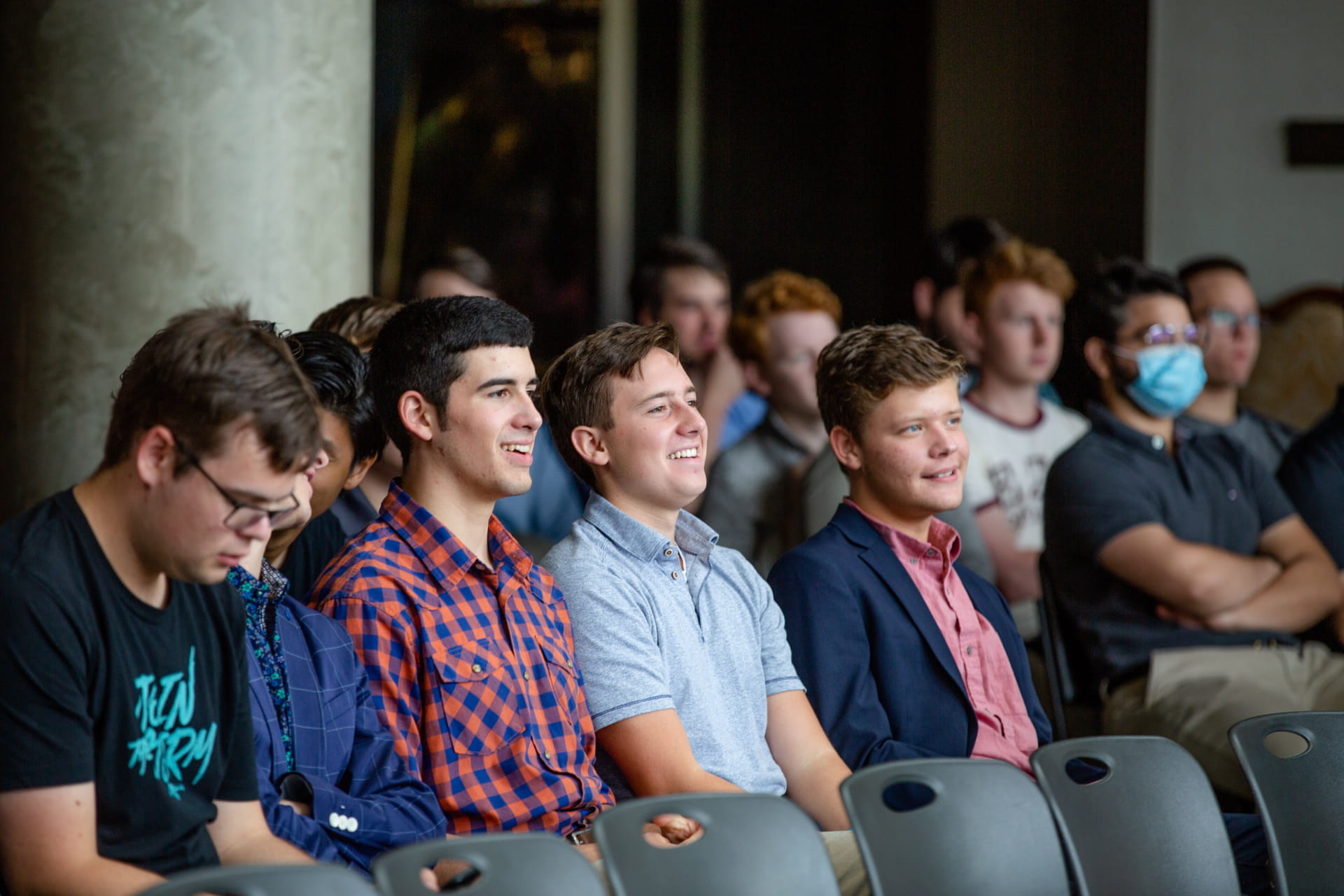 Society meetings foster valuable relationships, encouraging unity as students strive for a common goal and providing opportunity to develop leadership skills. Typical meetings include officer-led singing and a Scriptural challenge as well as various games that grant momentary release from academic pressures.
As BJU societies compete in sports and the scholastic bowl, they earn points toward the coveted Society of the Year Award. Through outreach activities, society members focus on reaching outward with Christ's love even as prayer meetings and outings foster spiritual fellowship. From society life, in fact, come friendships that endure long after graduation.
Since BJU's founding in 1927, over 30 societies have formed, creating vibrant hubs at the heart of student life. The following timelines span from 1927 to 2013, recording each men's and women's society founding year.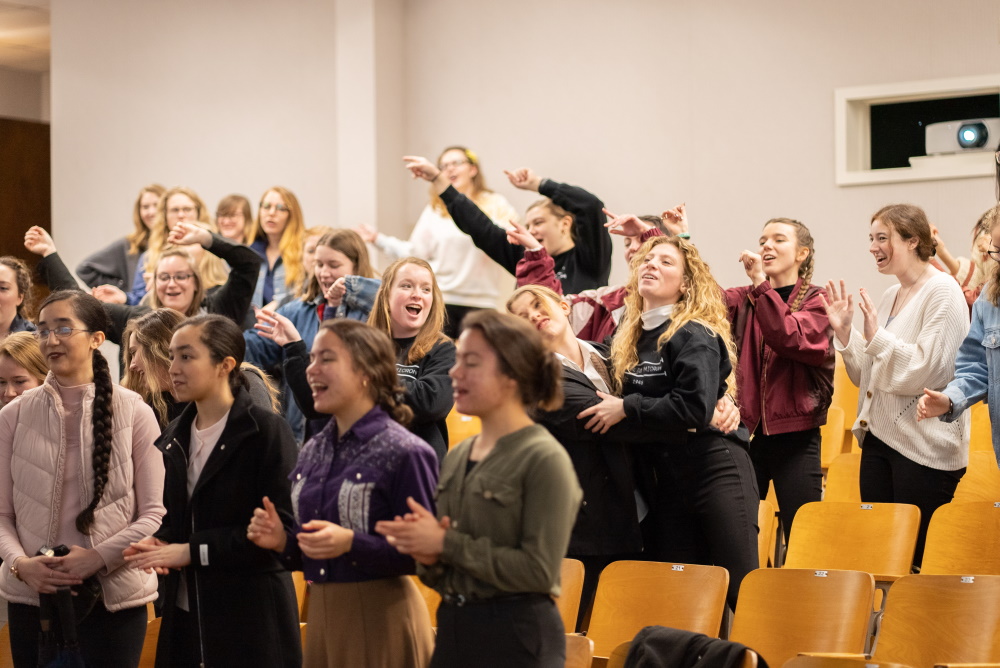 View Societies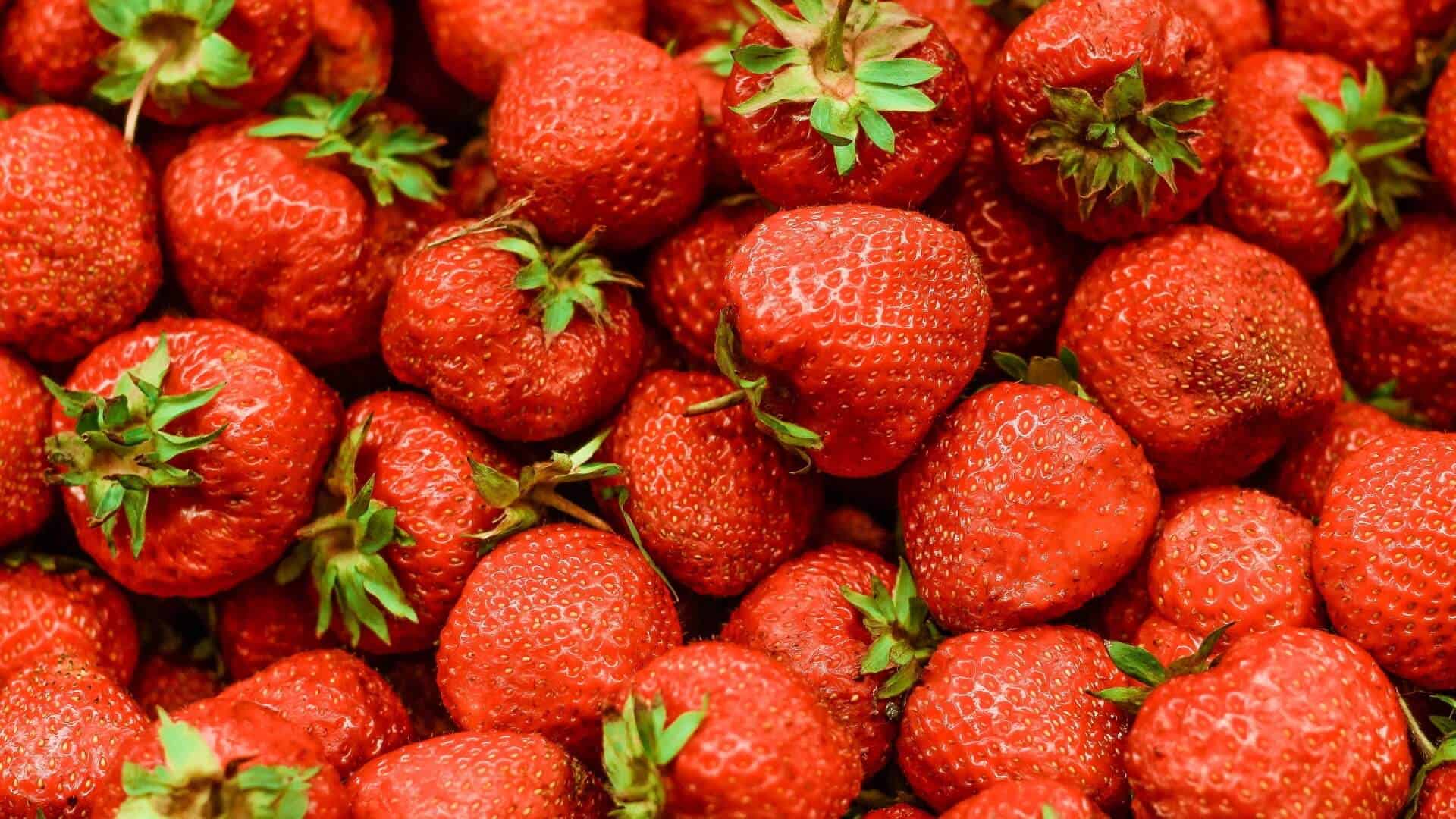 GROUPS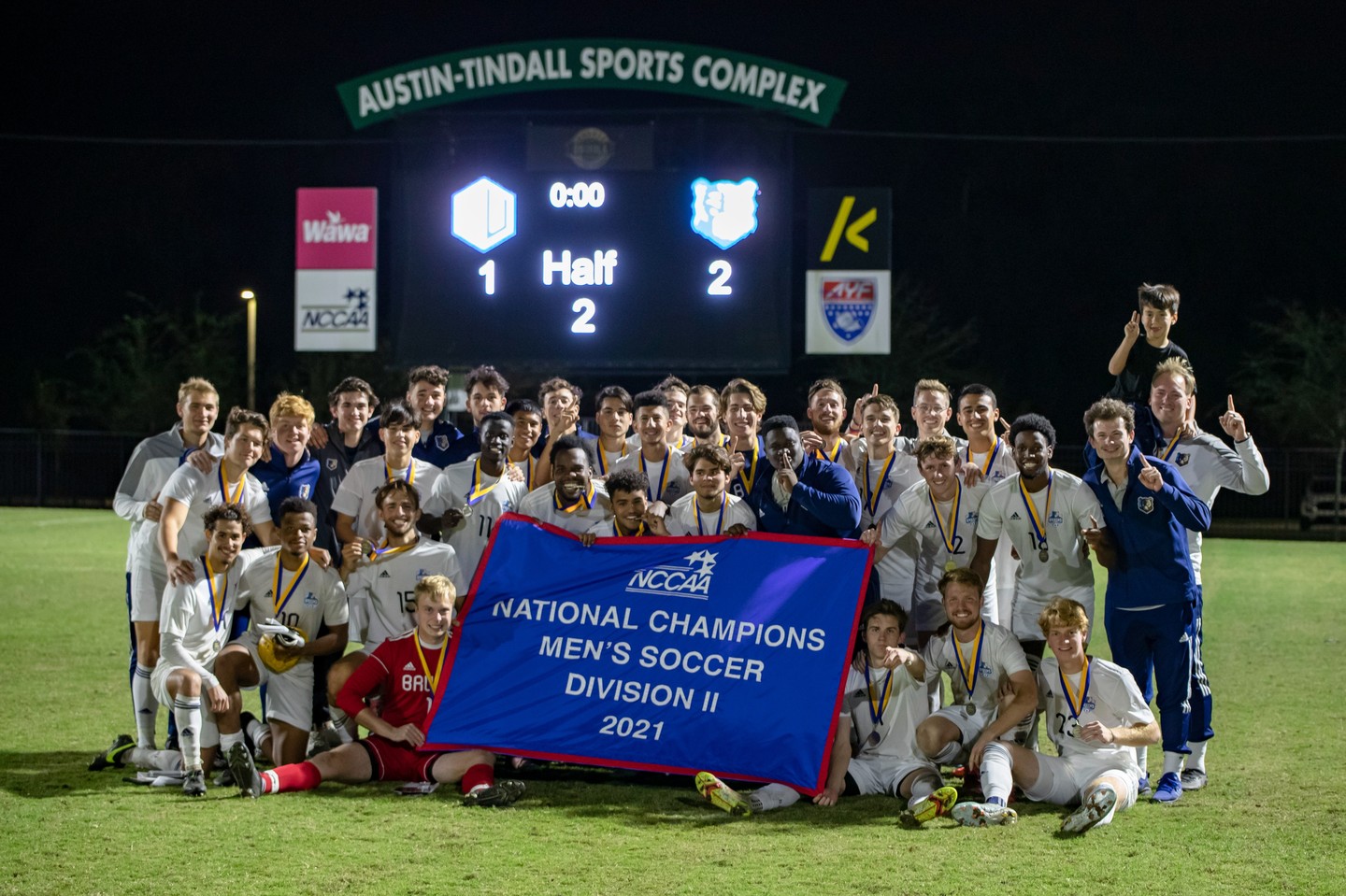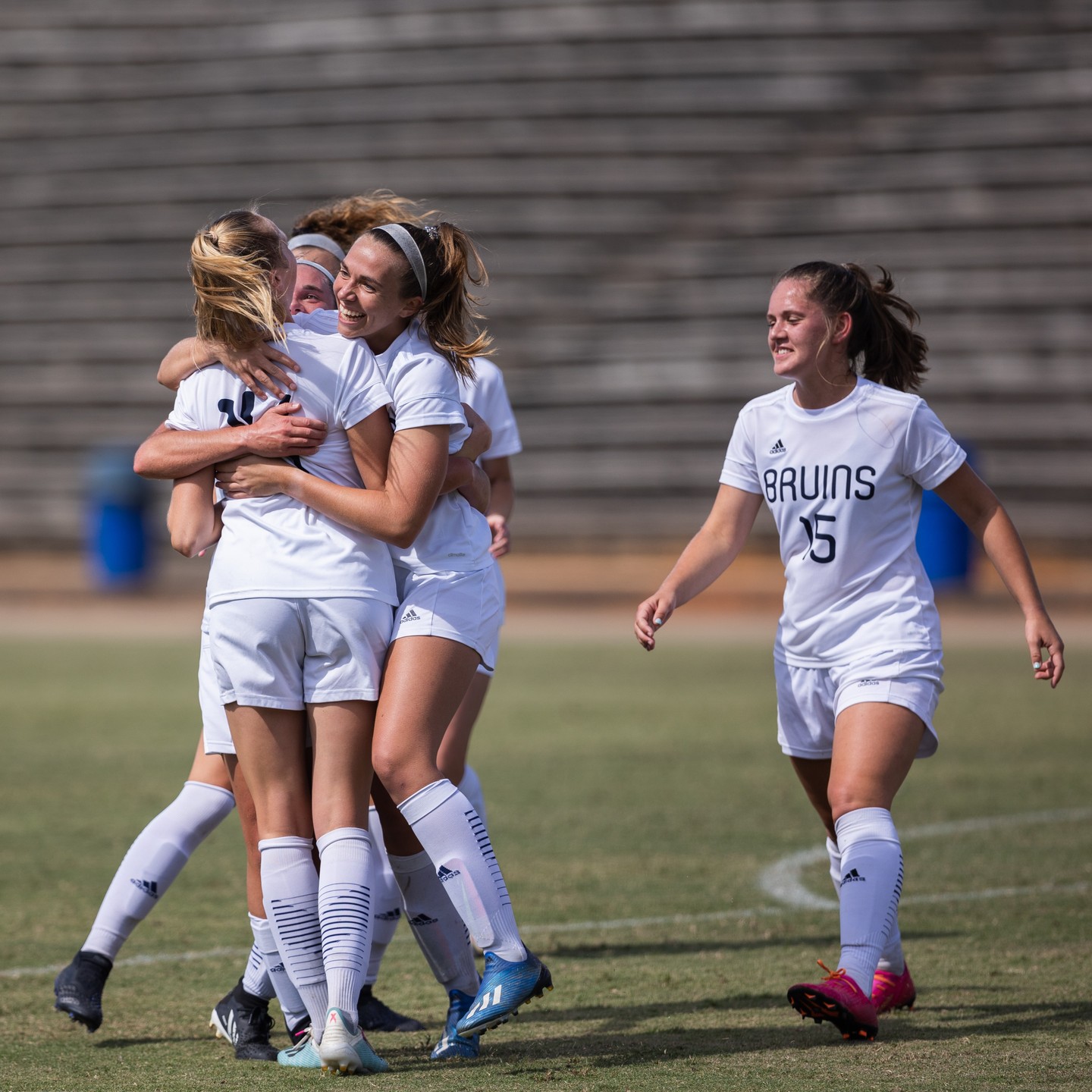 The men's soccer team completed its best season in program history by winning its first NCCAA DII National Championship since 2016, finishing the regular season with a 7-2-2 record. The Bruins ousted Randall University 2-1 in the championship match on Victor Oladipo's 81st minute game winning goal, with a combined assist from Charly Gualajara and Jordan Crews. When asked about the resiliency of the team, Oladipo said, "One team, one heartbeat. Nothing was going to stop us this year." This special win avenged a heartbreaking double overtime loss to Randall University in the previous year's tournament. The Bruins had shut out Trinity Baptist College in the NCCAA South Region tournament win, claiming both regional and national titles for the first time in school history.
View More Groups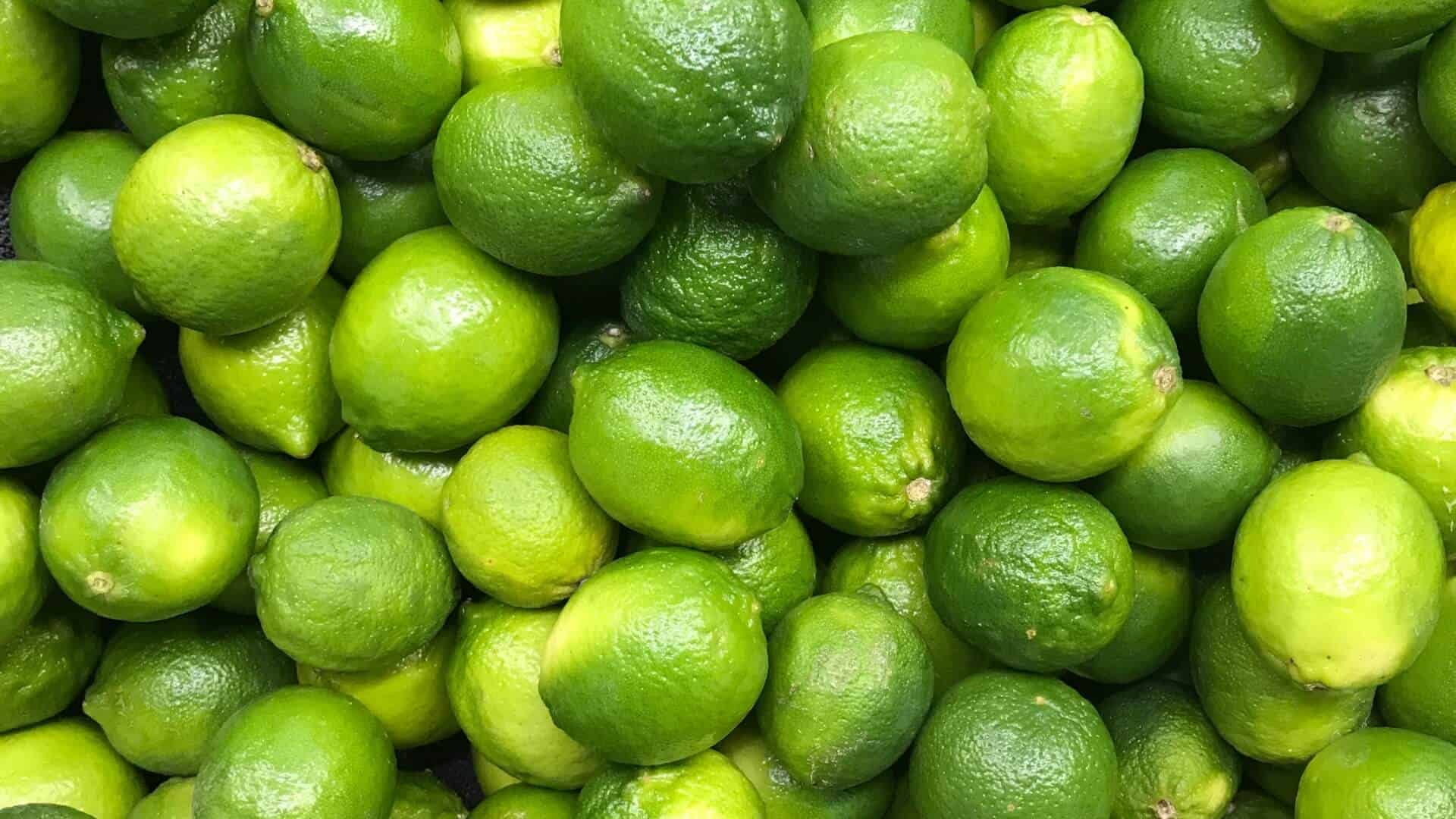 SEARCH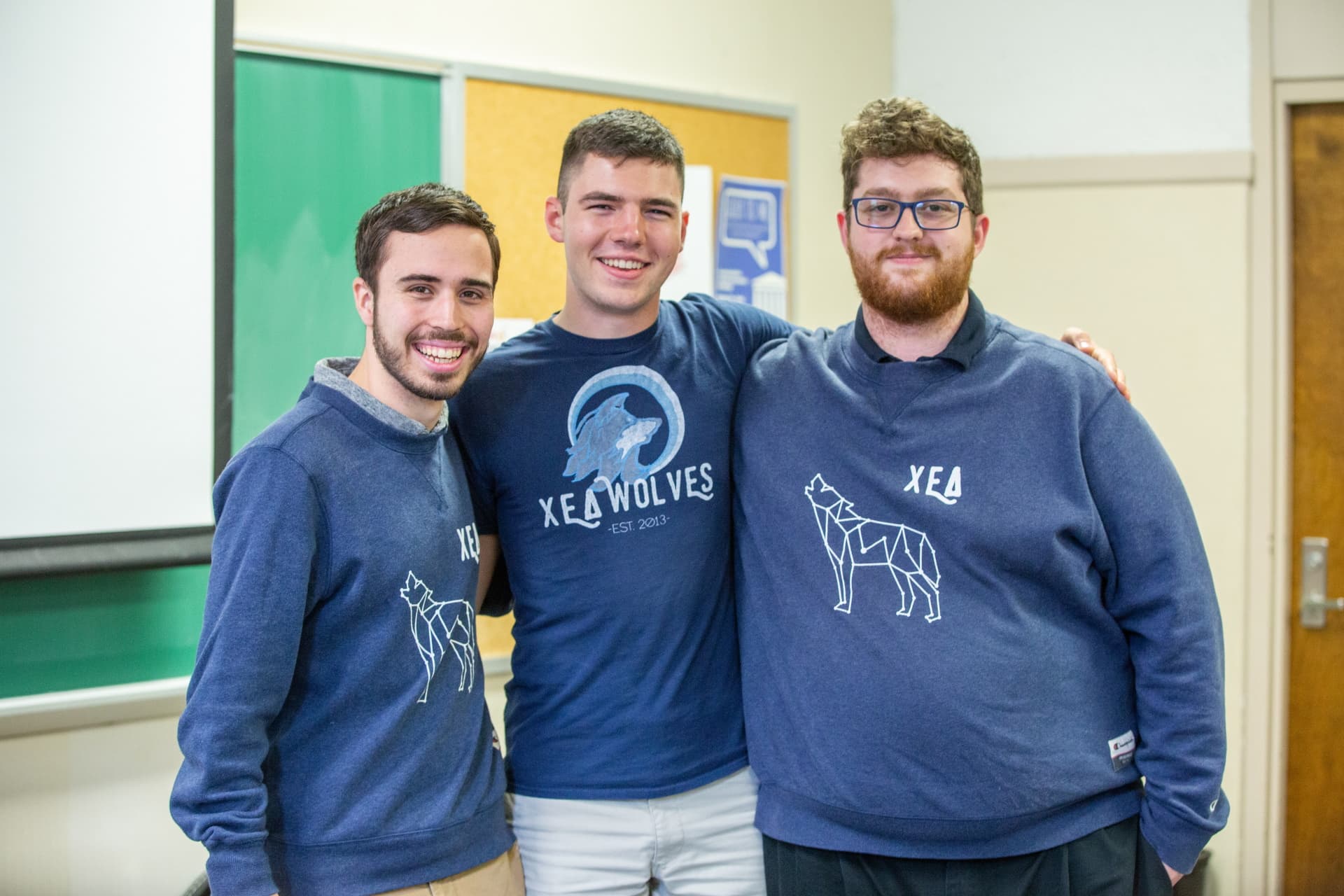 Search for people in the 2021-2022 yearbook archives.
Search Yearbook